Our Singapore Shower Rods Works
(Stainless Steel)


Prices start from S$199
Below are just few of the stainless steel shower rods works we have done for hundreds of homes throughout our years. Our professional installation – with our use of diamond drill for drilling, it will greatly reduces the chance of creating cracks on your tile surfaces or on the cement works. Our installer has more than 10 years' experience in doing wet works.
Blk 406C Northshore Drive
Blk 338A Anchorvale Crescent
Tanah Merah Besar Lane landed house
Blk 122 Geylang East Central
Blk 406C Northshore Drive
Blk 338A Anchorvale Crescent
Installation of stainless steel Singapore shower rods is much cheaper than the cost of doing a shower glass panel. At Vinnken, we are offering a package price starts from $199 per bathroom. This package includes 1 customized shower curtain rod, Free Installation + 1-year Warranty, and a set of complimentary shower curtain. A major reason that stainless steel shower rods are used is because of its sheer strength. The aesthetic appeal which stainless steel has makes it a popular choice for many. Stainless steel shower rods is available in a range of surface finishes and the fact that it can also be polished makes it aesthetically pleasing to the eye.
As Stainless Steel is an environmentally friendly material because it is 100% recyclable any new stainless steel normally contains around 50-80% recycled material. Stainless steel is undoubtedly a valuable material which has many uses within a whole range of industries and without it we would have to use other materials which wouldn't be as effective.
Singapore Shower Rods:
1) Our Facebook Shower – Click Here
2) See Our Works – Click Here
3) How to measure – Click Here
4) Homepage – Click Here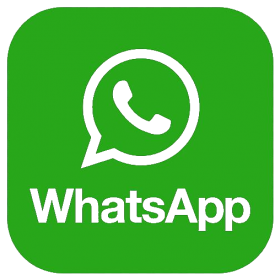 +65 8328 6042
WhatsApp Us Today!